IQF spinach balls
Promulgator: zhang Send date: 2010-05-13 13:29 Visitor: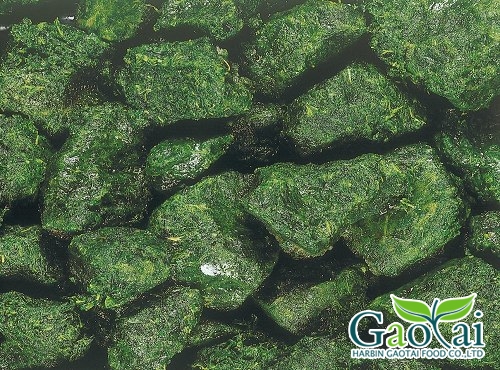 Product infos:
Standard:
Brand:
Introduce:

We manufacture and export many IQF vegetables
such as asparagus;green bean;sweet pepper;broccoli;cauliflower;potato;peapods;spinach;sugar snap peas etc..

IQF spinach balls

IQF spinach segments and BQF spinach are also supplied.

Many specifications.

1*10kg carton packing or as you require.

Further information is upon request.