IQF pear cubes
Promulgator: zhang Send date: 2010-05-14 10:19 Visitor: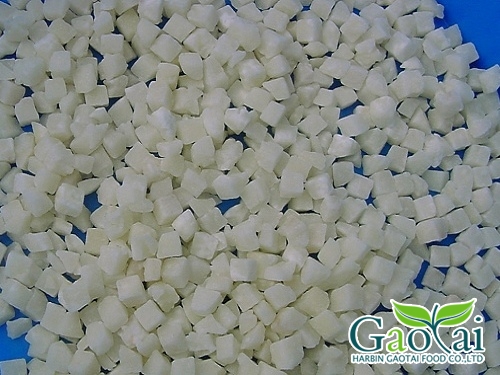 Product infos:
Standard:
Brand:
Introduce:

We manufacture and export many IQF frutis such as

strawberry,raspberry,lingonberry,blueberry,blackberry,black currant,apple,peach,pear,apricot,gooseberry,kiwi,melon,pineapple,mango,cherry etc.,many specifications such as slices,dices,balls etc..

IQF pear cubes

IQF pear halves and IQF segments are also supplied.

Many specificaiton.

1*10kg packing or as you require.

Further information is upon request.